Sterling™-LWB5+ WiFi 5 + Bluetooth 5.2 Module / USB Adapter
Recommended for New Design (RND)
Overview
New: Pluggable USB-A Wi-Fi 5 adapter for Linux devices!
Laird Connectivity's customers across multiple industries have a diverse set of requirements and specific needs. They asked for a truly robust industrial IoT wifi module: one that's rugged, small, simplifies their BOM, is globally certified, has reliable connectivity, and easy to integrate.
Laird Connectivity's Sterling-LWB5+ embedded wifi module answers that call for next-gen wireless IoT. Powered by Infineon's CYW4373E silicon, the Sterling-LWB5+ is purpose-built for IIoT connectivity through a secure, reliable, and robust feature set. It's IoT from the start: fully certified, easy to integrate, and is the fastest route to the market for IoT.
Purpose Built: Made with manufacturability in mind, and pre-certified to cut down barriers to entry.
Compatible: Our Linux Backports package supports many Linux kernels.
Reliable: Integrated PA (Power Amplifier) and LNA (Low Noise Amplifier) with antenna diversity for reliable connectivity in harsh RF environments.
Robust: Rich feature-set including 802.11ac Wi-Fi and Dual-Mode Bluetooth Low Energy. Reliable in industrial temperature range, and solder-down module is suitable for industrial vibration and impact demands.
Secure: Supports the latest WPA2/WPA3 Enterprise security standards.
Premium WiFi Advantage
The road to bringing wireless to your product is perilous and long – but it doesn't have to be. These are the pillars of our value as a partner and provider: Excellence in development across hardware and software, delivered with industry-best support and deployed around the world in the markets that drive your business success.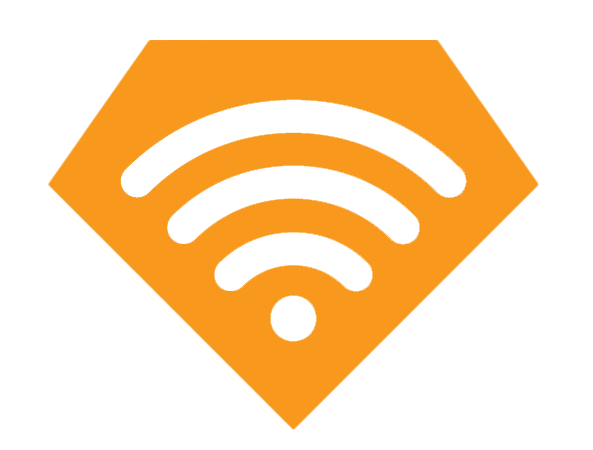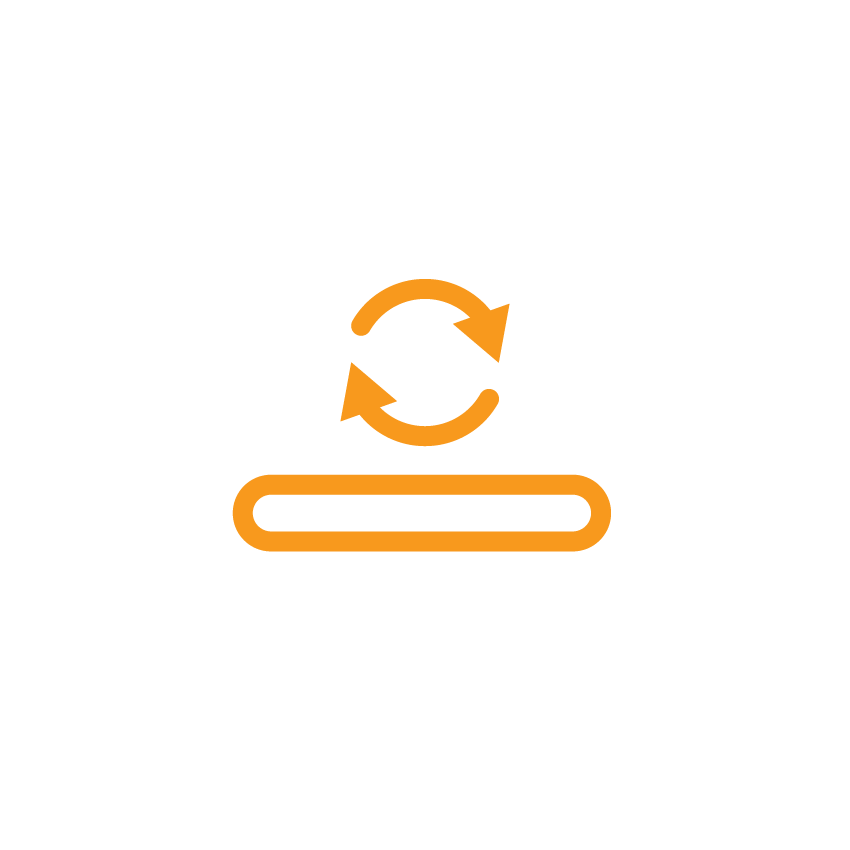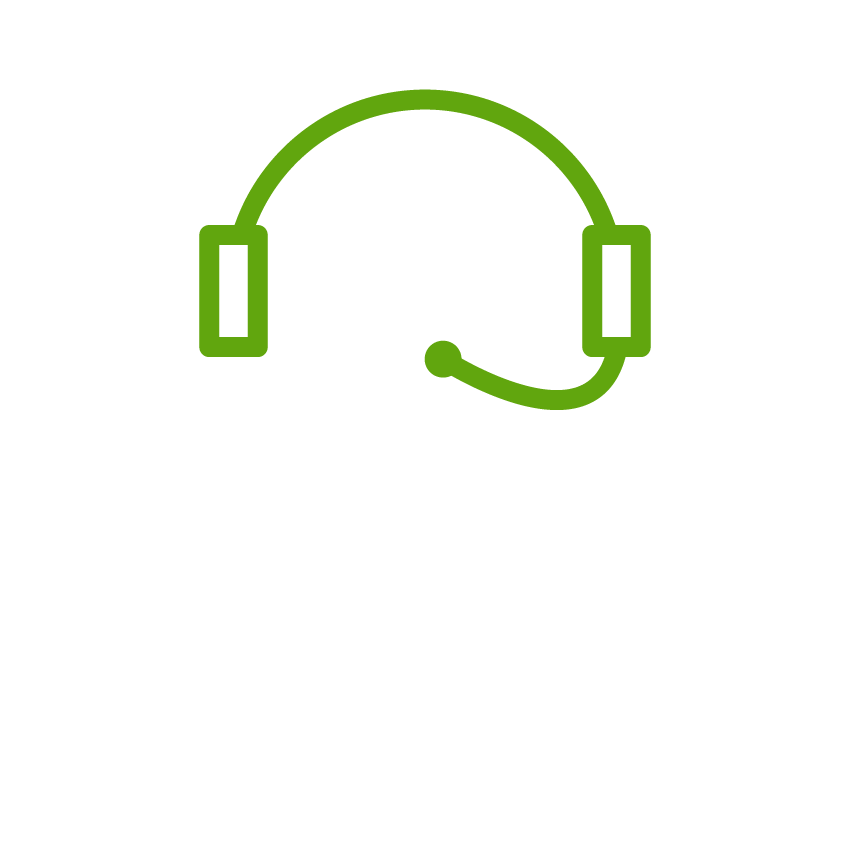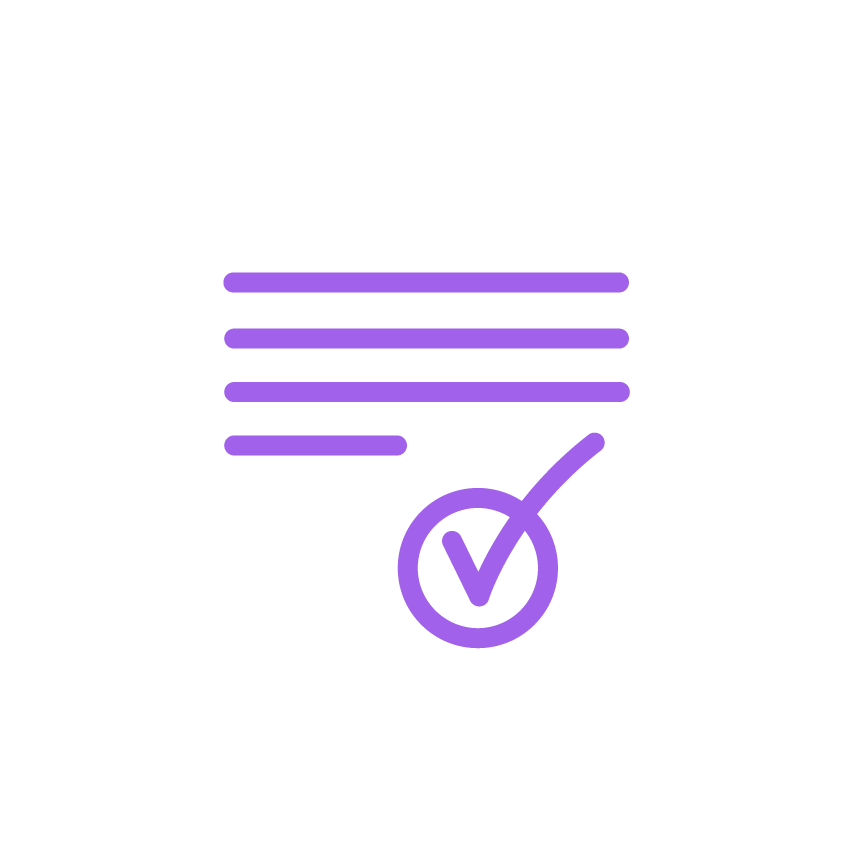 Laird Connectivity is an Infineon Premium Partner
Laird Connectivity is honored to be approved as an Infineon Premium Partner. A partnership which leverages Infineon's AIROC™ Wi-Fi chipsets and ModusToolbox™ solutions combined with Laird Connectivity's superior software enablement and integration support.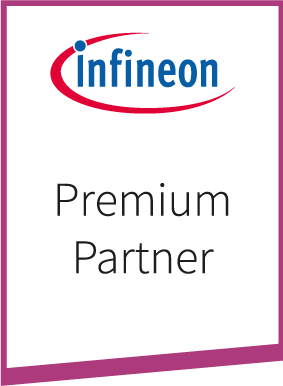 Specifications
Wireless Specification
Wi-Fi 5 (802.11ac)
Bluetooth 5.2 Low Energy
Chipset (Wireless)
Infineon (Cypress) CYW4373E
Dimension (Width - mm)
12
Dimension (Length - mm)
17
Antenna Options
Chip antenna, trace pin, or MHF4 connector
Certifications
Module: FCC, ISED, UKCA, EU, MIC, KC, AS-NZS
USB Adapter: FCC, ISED, EU, UKCA, AS/NZS
Form Factor
Solderable module or M.2 E-key Module
Output Power
Integrated power amplifier and low noise amplifier
Wi-Fi Coexistence
Integrated coexistence
Part Number
Antenna Type
Bulk or Single
Chipset (Wireless)
Description
Frequency Range (Max)
Frequency Range (Min)
Frequency Range 2 (Max)
Frequency Range 2 (Min)
Logical Interfaces
OS/Software
Packaging
Product Type
System Architecture
Technology

453-00045C

Recommended for New Design (RND)

Buy Now
Internal, Chip Antenna
Infineon (Cypress) CYW4373E
Sterling LWB5+ 802.11ac / Bluetooth 5.0 Solderable Module (Chip Antenna) - Bulk
2495

MHz

2400

MHz

5825

MHz

5150

MHz

SDIO, Serial, USB
Android, Linux
Cut Tape
Embedded Module
Hosted
802.11ac, Bluetooth 5.0

453-00046C

Recommended for New Design (RND)

Buy Now
External, MHF4 Connector
Infineon (Cypress) CYW4373E
Sterling LWB5+ 802.11ac / Bluetooth 5.0 Solderable module (External Antenna) - Single
2495

MHz

2400

MHz

5825

MHz

5150

MHz

SDIO, Serial, USB
Android, Linux
Cut Tape
Embedded Module
Hosted
802.11ac, Bluetooth 5.0

453-00047C

Recommended for New Design (RND)

Buy Now
External, Trace Pin
Infineon (Cypress) CYW4373E
Sterling LWB5+ 802.11ac / Bluetooth 5.0 Solderable Module (Trace Pin) - Bulk
2495

MHz

2400

MHz

5825

MHz

5150

MHz

SDIO, Serial, USB
Android, Linux
Cut Type
Embedded Module
Hosted
802.11ac, Bluetooth 5.0

453-00048

Recommended for New Design (RND)

Buy Now
External, MHF4 Connector
Infineon (Cypress) CYW4373E
Sterling LWB5+ 802.11ac / Bluetooth 5.0 M.2 Carrier Board (E-Type Key w/ SDIO/UART)
2495

MHz

2400

MHz

5825

MHz

5150

MHz

SDIO, Serial
Android, Linux
Embedded Module
Hosted
802.11ac, Bluetooth 5.0

453-00049

Recommended for New Design (RND)

Buy Now
External, MHF4 Connector
Infineon (Cypress) CYW4373E
Sterling LWB5+ 802.11ac / Bluetooth 5.0 M.2 Carrier Board (E-Type Key w/ USB)
2495

MHz

2400

MHz

5825

MHz

5150

MHz

USB
Android, Linux
Embedded Module
Hosted
802.11ac, Bluetooth 5.0

453-00045R

Recommended for New Design (RND)

Buy Now
Internal, Chip Antenna
Infineon (Cypress) CYW4373E
Sterling LWB5+ 802.11ac / Bluetooth 5.0 Solderable module (Chip Antenna) - Bulk
2495

MHz

2400

MHz

5825

MHz

5150

MHz

SDIO, Serial, USB
Android, Linux
Tape/Reel
Embedded Module
Hosted
802.11ac, Bluetooth 5.0

453-00046R

Recommended for New Design (RND)

Buy Now
External, MHF4 Connector
Infineon (Cypress) CYW4373E
Sterling LWB5+ 802.11ac / Bluetooth 5.0 Solderable Module (External Antenna) - Bulk
2495

MHz

2400

MHz

5825

MHz

5150

MHz

SDIO, Serial, USB
Android, Linux
Tape/Reel
Embedded Module
Hosted
802.11ac, Bluetooth 5.0

453-00047R

Recommended for New Design (RND)

Buy Now
External, Trace Pin
Infineon (Cypress) CYW4373E
Sterling LWB5+ 802.11ac / Bluetooth 5.0 Solderable Module (Trace Pin) - Bulk
2495

MHz

2400

MHz

5825

MHz

5150

MHz

SDIO, Serial, USB
Android, Linux
Tape/Reel
Embedded Module
Hosted
802.11ac, Bluetooth 5.0

450-00137Buy Now
Internal
Single
Infineon (Cypress) CYW4373E
Sterling LWB5+ 802.11ac / Bluetooth 5.0 Pluggable USB Adapter - Single
2495

MHz

2400

MHz

5825

MHz

5150

MHz

USB
Linux
Pluggable USB Adapter
Hosted
802.11ac, Bluetooth 5.0

450-00137BBuy Now
Internal
Bulk
Infineon (Cypress) CYW4373E
Sterling LWB5+ 802.11ac / Bluetooth 5.0 Pluggable USB Adapter - Bulk
2495

MHz

2400

MHz

5825

MHz

5150

MHz

USB
Linux
Pluggable USB Adapter
Hosted
802.11ac, Bluetooth 5.0
Certified Antennas
FlexPIFA / FlexPIFA 6E Flexible Adhesive-Backed PIFA Internal Antennas

Dual band antenna with MHF4L connector

Mini NanoBlade Flex / Flex 6E Series Internal Antenna

Nanoblade Series Internal Antenna
Become a Laird Connectivity Customer and Gain Exclusive Access to Our Design Services Team
Antenna Scans
Antenna selection and placement
Custom antenna design
Worldwide EMC testing / certifications
Embedded RF hardware / firmware design
Cloud architecture and integration
Mobile application development
Product & Industrial Design
Distributors
Distributor
Phone Number
Region
Website

Alpha Micro

UK Only

+44 1256-851770

EMEA
Website

Arrow Electronics

1-855-326-4757
+44 2039 365486

APAC, North America, South America, EMEA
Website

Avnet

1-480-643-2000
+44 1628 512900

APAC, North America, South America, EMEA
Website

Braemac

Australia, New Zealand, South East Asia

+61 2 9550 6600
+64 9 477 2148

APAC
Website

Cal-Chip Connect

1-215-942-8900

North America
Website

DigiKey

1-800-344-4539

North America, South America, APAC, EMEA
Website

EBV Elektronik

EMEA
Website

Farlink Technology

China, Hong Kong

+86 13266922199

APAC
Website

Farnell

1-800-936-198
+44 3447 11 11 22

EMEA
Website

Future Electronics

1-800-675-1619
1-514-428-8470

North America, South America, APAC, EMEA
Website

Glyn

+49-6126-590-0

EMEA
Website

Jetronic

China, Hong Kong and Taiwan

852-27636806 

APAC
Website

Laird Connectivity

1-847-839-6925
+44 1628 858941

North America, South America, APAC, EMEA
Website

M2M Germany

+49-6081-587386-0

EMEA
Website

Martinsson

+46 8 7440300

EMEA
Website

McCoy

South East Asia

+65 6515 2988

APAC
Website

Mouser

1-800-346-6873
+44 1494 427500

North America, South America, APAC, EMEA
Website

RS Components

+852-2421-9898
+44 3457-201201

North America, South America, APAC, EMEA
Website

Ryoyo

Japan

+81-3-3543-7711

APAC
Website

Solsta

UK Only

+44 (0) 1527 830800

EMEA
Website

Supreme Components International

India, South East Asia

+65 6848-1178

APAC
Website

Symmetry Electronics

1-866-506-8829

North America
Website

Tekdis

Australia and New Zealand

+61 3 8669 1210

APAC
Website

Telsys

+972 3 7657666

EMEA
Website

WPG

+44 1628 958460

EMEA
Website