Our Team Is Exceptional
Laird Connectivity is a global team of talented individuals working to make a difference for each other, our business partners, and our communities.
We believe we drive profitable business results through attracting, retaining, and leveraging the best talent around the world by investing in our people, offering fulfilling career challenges, and providing the support they need to continue making a positive difference - both in our solutions and in how we operate.At Laird Connectivity, we believe in hiring the best people and investing in them to reach their full potential at work, at home, and in their communities.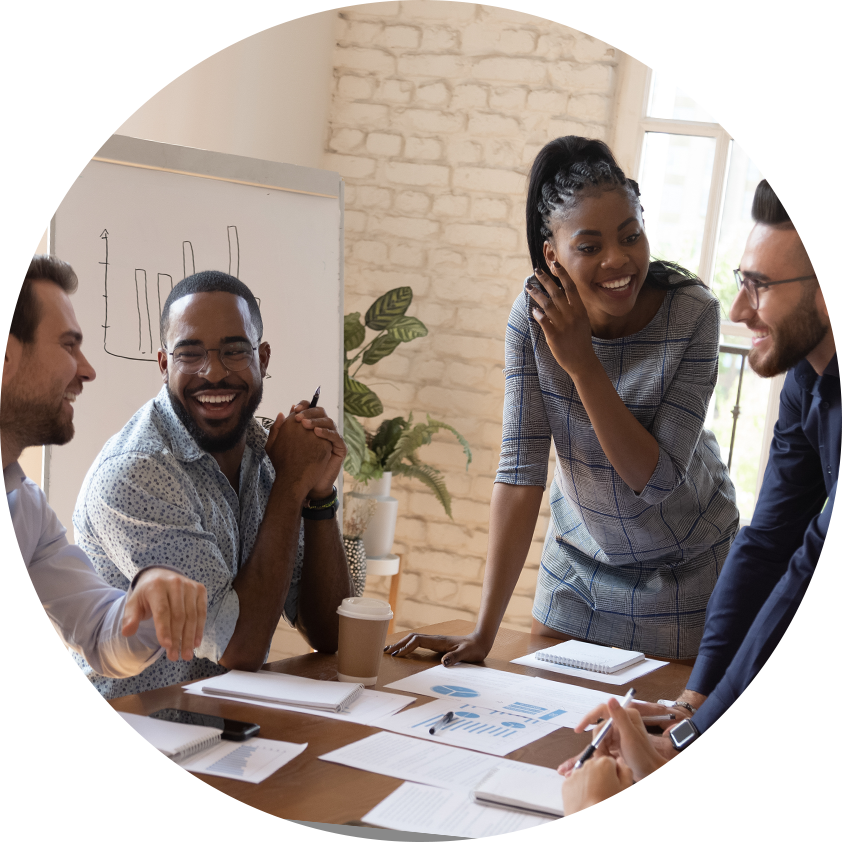 Our Mission Is Critical
We simplify the rapid integration of wireless connectivity with innovative solutions, world-class manufacturing and unparalleled customer support. Our culture creates a fast moving, flexible work environment attracting employees who focus on providing accelerated profitable growth.
Make An Impact
Earn the trust and loyalty of our customers. Be fanatical about meeting commitments and offer them products, services, and solutions that drive their growth.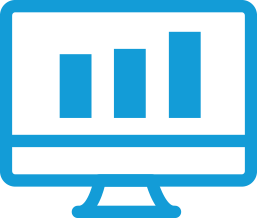 Think Big
Make everything better. Be willing to re-examine almost everything. Dream of possibilities and create solutions that matter – for the company, our employees and our customers.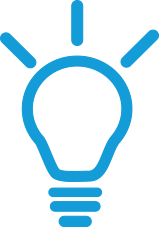 Default To Action / Bring Solutions
Move fast. Make decisions quickly and focus on positive impact. Step forward, take personal ownership and look for "how we can" as opposed to "why we can't".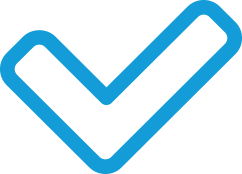 Act Like An Owner
Spend money as if it were your own. Make cost-conscience decisions that maximize value, are backed by the right amount of analysis, and support our strategy.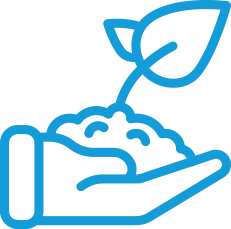 Work As One
We are a united team who can support and challenge each other in a way that creates an environment of trust, stronger employees, better products and unparalleled service.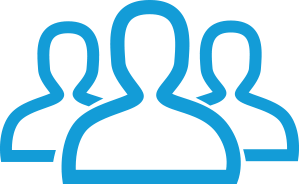 Be Bold
Respectfully challenge the status quo to push us forward. Confront problems early and directly. Take on seemingly impossible goals and work out of your comfort zone.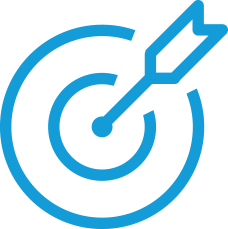 Our Vision Is Clear
We will be the technology behind every innovative and reliable wireless solution by 2025.
Laird Connectivity is an Equal Opportunity/Affirmative Action Employer. Laird Connectivity does not discriminate against employees, applicants, or any other protected persons on the basis race, color, religion, creed, national origin or ancestry, ethnicity, sex (including pregnancy, gender identity, and sexual orientation), marital status, parental status, disability, citizenship, military service, genetic information (including family medical history), or any other characteristic protected under applicable federal, state, or local law.
Through UnitedHealthcare, UMR and HealthSCOPE Benefits creates and publishes the Machine-Readable Files on behalf of Laird Connectivity. To link to the Machine-Readable Files, please click on the URL provided: transparency-in-coverage.uhc.com