2.4 / 5 / 6 GHz Wi-Fi and Bluetooth Antennas
As a long-established industry leader in wireless connectivity, Laird Connectivity offers a broad internal antenna portfolio for Wi-Fi and Bluetooth applications. Available in various configurations designed to save space, increase performance, and offer mounting flexibility, Laird Connectivity's Wi-Fi and Bluetooth antennas are precisely designed to the unique requirements of embedded connectivity.
Explore Solutions
Laird Connectivity serves a wide range of industries and applications for antennas, IoT Platforms, and embedded modules. Learn how we provide successful, innovative wireless solutions to companies that need to deliver connectivity in complex environments.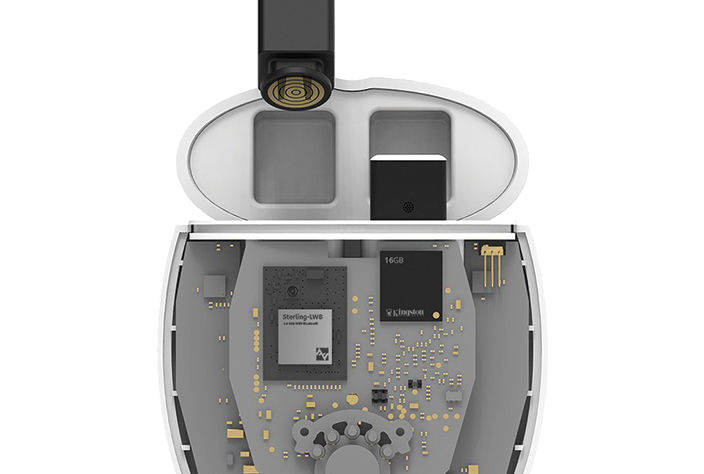 Connectivity is complicated. Our collection of white papers are written by technical experts and serve as great resources to better understand the complexities surrounding wireless connectivity including Wi-Fi, LoRaWAN, Bluetooth, and Cellular.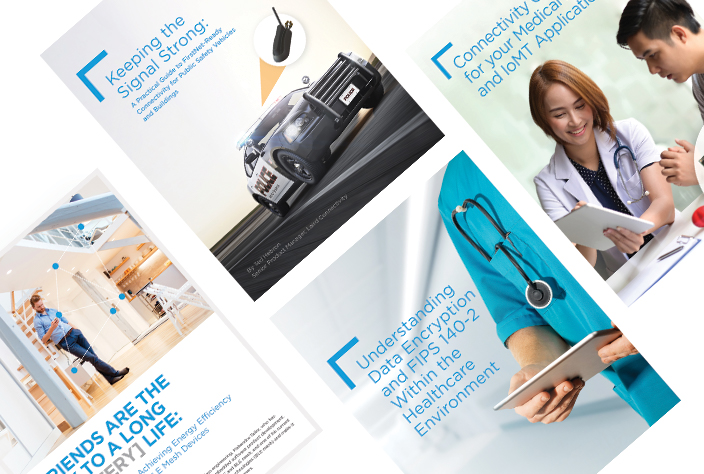 Our collection of webinar recordings covers a wide range of topics presented by technical experts from Laird Connectivity. Learn about all things wireless - From industry insight to deep dive discussions on IoT gateways, Bluetooth modules, and more.