Choices Upon Choices: Finding the Right Wireless for your Medical Device
Published on July 25, 2019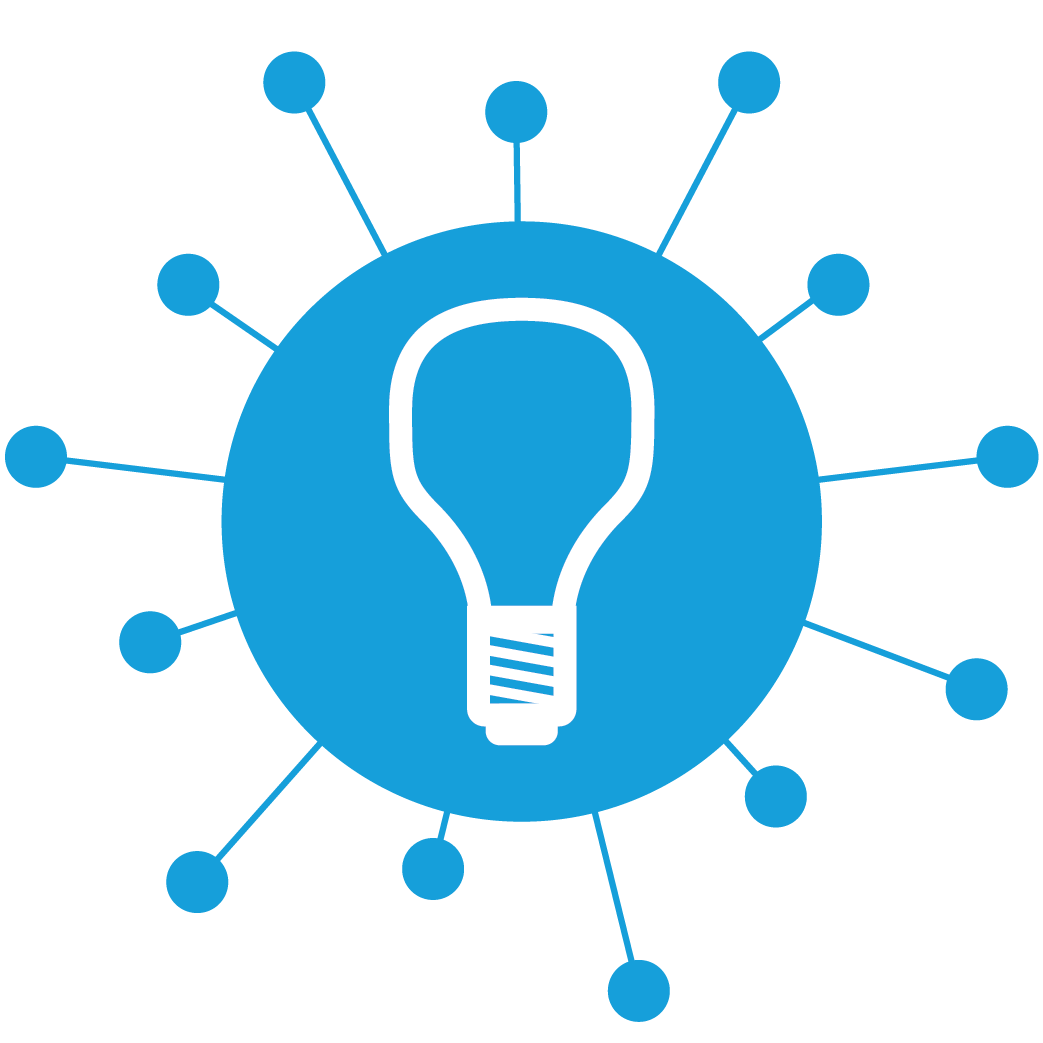 When it comes to medical devices, connectivity is increasingly becoming a necessity. For better outcomes, better care, and more reliable patient monitoring, it's more important than ever to leverage internet connectivity and the intelligence of cloud applications. But selecting the right technology is important. Different protocols, such as Wi-Fi, LoRaWAN, Cellular, and Bluetooth, have unique strengths and weaknesses. It's important to know what each can bring to your application in terms of performance, security, range, power consumption and more. 
Even within these technologies, there are sub-protocols and distinctions that can make your application better performing, or more power efficient, or wider reaching. Consider Bluetooth: in the past, it may have been deemed too weak for these applications, but has dramatically matured in Bluetooth 5 with enhancements like better security, mesh topology, and low energy range up to 150 meters. On the other hand, LoRaWAN is a relatively new technology but is readily prepared for secure applications and brings incredible range. But which to choose, and why?
Read our white paper to learn more about these diverse technologies and which one is the best for your device.