Future Proof Your Next Generation Bluetooth LE design – Capable, Flexible and Secure - The Lyra 24
An informative webinar on the Lyra 24 family utilizing Silicon Labs EFR32BG24 SoC, designed to empower your next generation Bluetooth Low Energy (LE) projects.
Published on May 25, 2023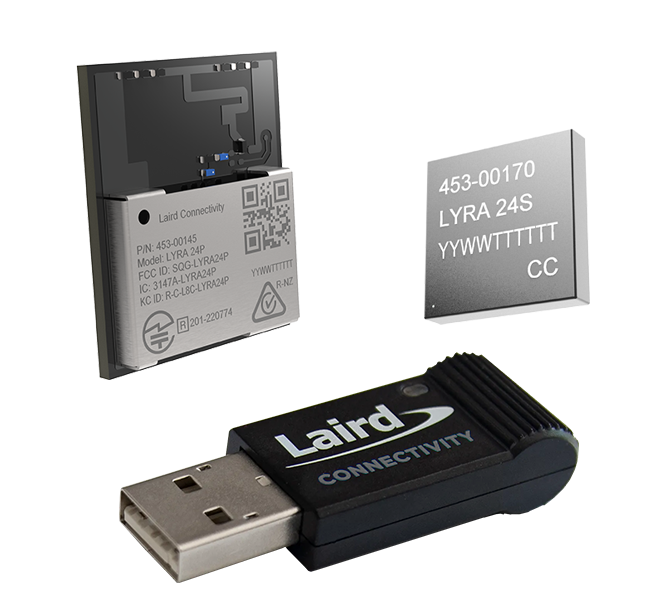 Throughout the webinar, we will provide practical insights, examples, and best practices for effectively leveraging Lyra 24 and its EFR32BG24 SoC in your Bluetooth LE products. Our expert speakers will share their extensive knowledge, enabling you to make informed decisions while designing and implementing Bluetooth LE solutions. Additionally, we will compare and contracts the capabilities of the current Lyra series (EFR32BG22) to the new Lyra 24, with an eye on end product markets and applications that would lend themselves to one or the other option.