11ac for IoT: Easily Add Robust Wi-Fi Connectivity to Your Next Design
Published on January 13, 2021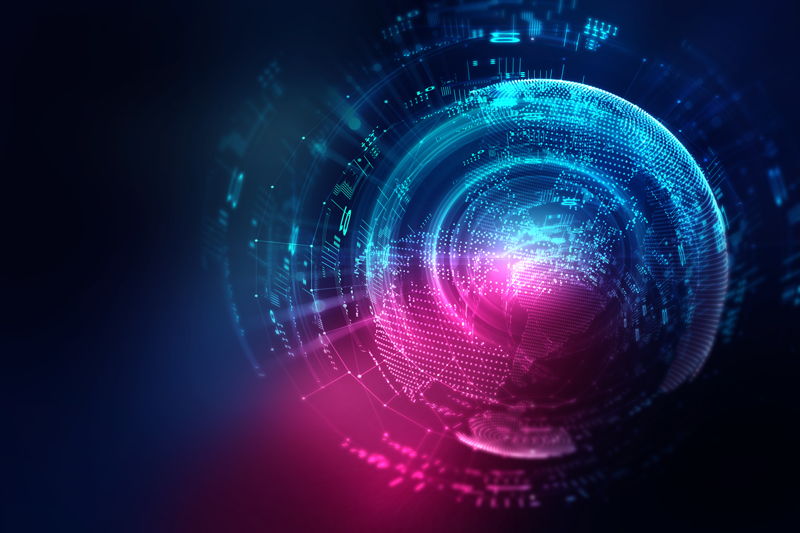 View Webinar on Electronicdesign.com
More devices and systems are connecting to the internet now than ever before. Embedded developers across all markets including factory automation, smart medical, and home automation are facing a host of design challenges in integrating robust and reliable wireless connectivity to their existing and next-generation designs. There are major complexities in software integration, coexistence, antenna design, and worldwide regulatory certification.  
Because of this, manufacturers are looking for a market-tested and reliable partner for adding wireless connectivity. Laird Connectivity is global Infineon ecosystem partner that leverages Infineon Wi-Fi/Bluetooth combo SoCs to deliver globally certified modules along with world-class design services and manufacturing, and customer support.  
With the introduction of the CYW4373E 802.11ac Wi-Fi + Dual-Mode Bluetooth 5.2, Infineon is delivering a reliable, easy-to-use, and cost-optimized 802.11ac solution. The CYW4373E supports multiple host interfaces including USB, SDIO, and PCle, sLNA/dLNA options, and extended temperature range from -40 to +85 C. 
Laird Connectivity's Sterling-LWB5+ wireless module hosts the CYW4373E and provides customer's an easy path to production. The Sterling-LWB5+ is a small form factor, rugged, and globally certified Wi-Fi/Bluetooth module with extensive software support for both Linux/Android and RTOS designs. 
Agenda:
Wi-Fi and Bluetooth Design Challenges and Pitfalls
Infineon CYW4373E/802.11ac Wi-Fi Overview
Laird Connectivity Sterling-LWB5+ Wireless Module Features
Laird Connectivity Production Services: Antennas, Testing, and more
See it in action: Linux Application Demo
Example Use Cases
Summary and Getting Started 
Speakers:
Phil Yen, Director of Sales, Laird Connectivity
Phil Yen is Laird Connectivity's Director of Sales for their North America IoT business. LCI simplifies the enablement of wireless technologies with market-leading wireless modules and antennas, integrated sensor and gateway platforms, and customer-specific wireless solutions. In his role as Director of Sales, Phil leads the Sales & Applications team in North America to identify growth customers & markets and expand LCI's business across their entire IOT product lines. Phil has over 18 years of industry experience including 10 years in wireless IoT and 8 years in semiconductor sales positions.
Jonathan Kaye, Senior Director, Product Management, Laird Connectivity
Jonathan Kaye is a Senior Director, Product Management at Laird Connectivity. With more than 15 years of experience in Bluetooth® technology, including design and implementation into modules and end products 
View Webinar on Electronicdesign.com