What's in a Lifecycle Partner? - Medical Connectivity Vlog #1
What does a lifecycle partner mean, and what should you look for when choosing one? Our experts Greg Janke and Dan Kephart discuss the value in a true partnership for your medical designs.
Published on May 19, 2023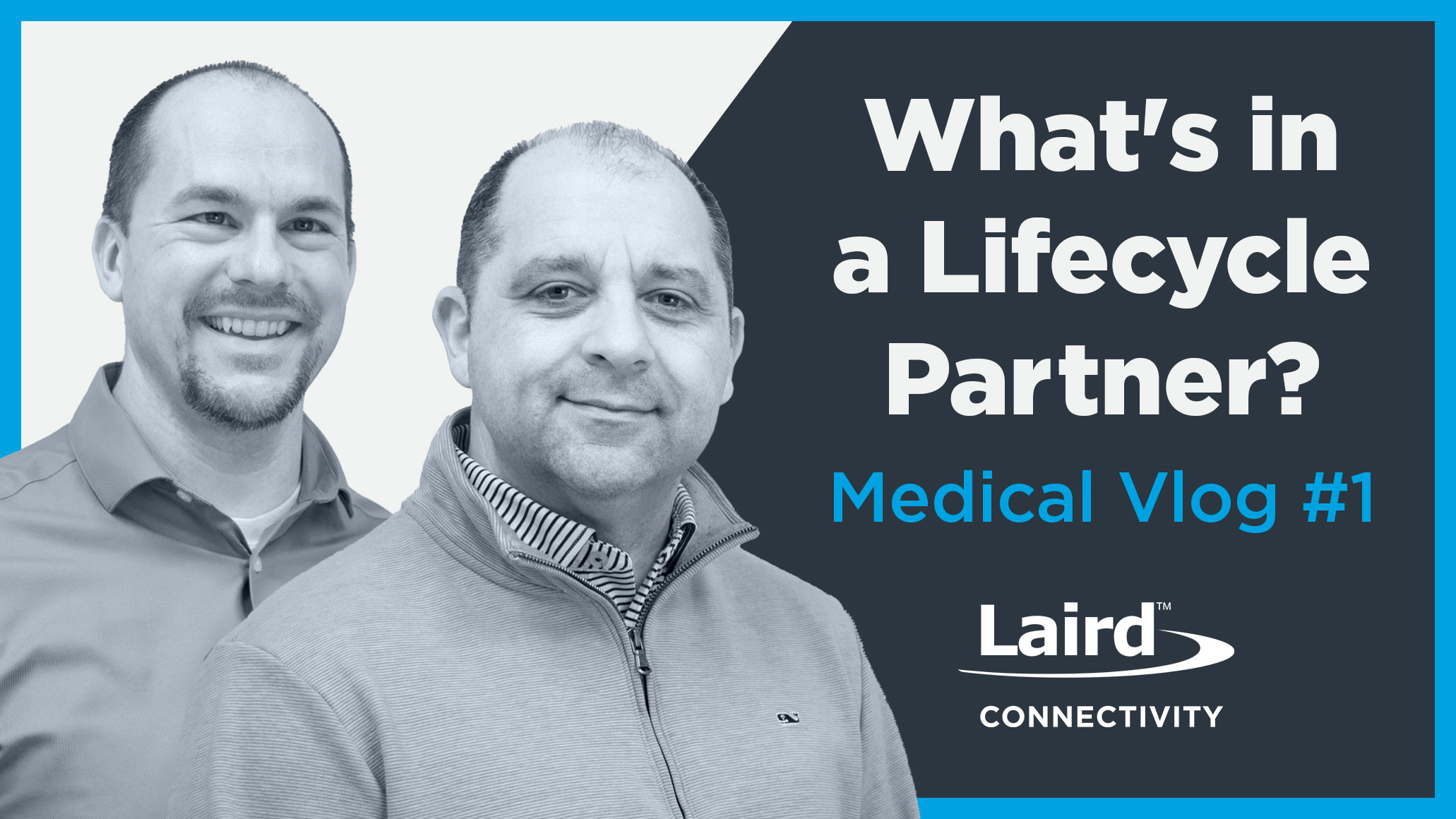 In this first episode of our Medical Connectivity Vlog, Key Account Director Greg Janke and Senior Product Manager Dan Kephart discuss what it means to find a lifecycle partner for your designs. A good partner is more than just a supplier or a contractor: they get to understand your business and support your application through a true and invested partnership. In this video, we discuss things to look for when choosing a partner like Laird Connectivity.
For more information, visit: www.lairdconnect.com/market/connected-devices-healthcare