Q3 Certification News and Updates
Published on October 4, 2022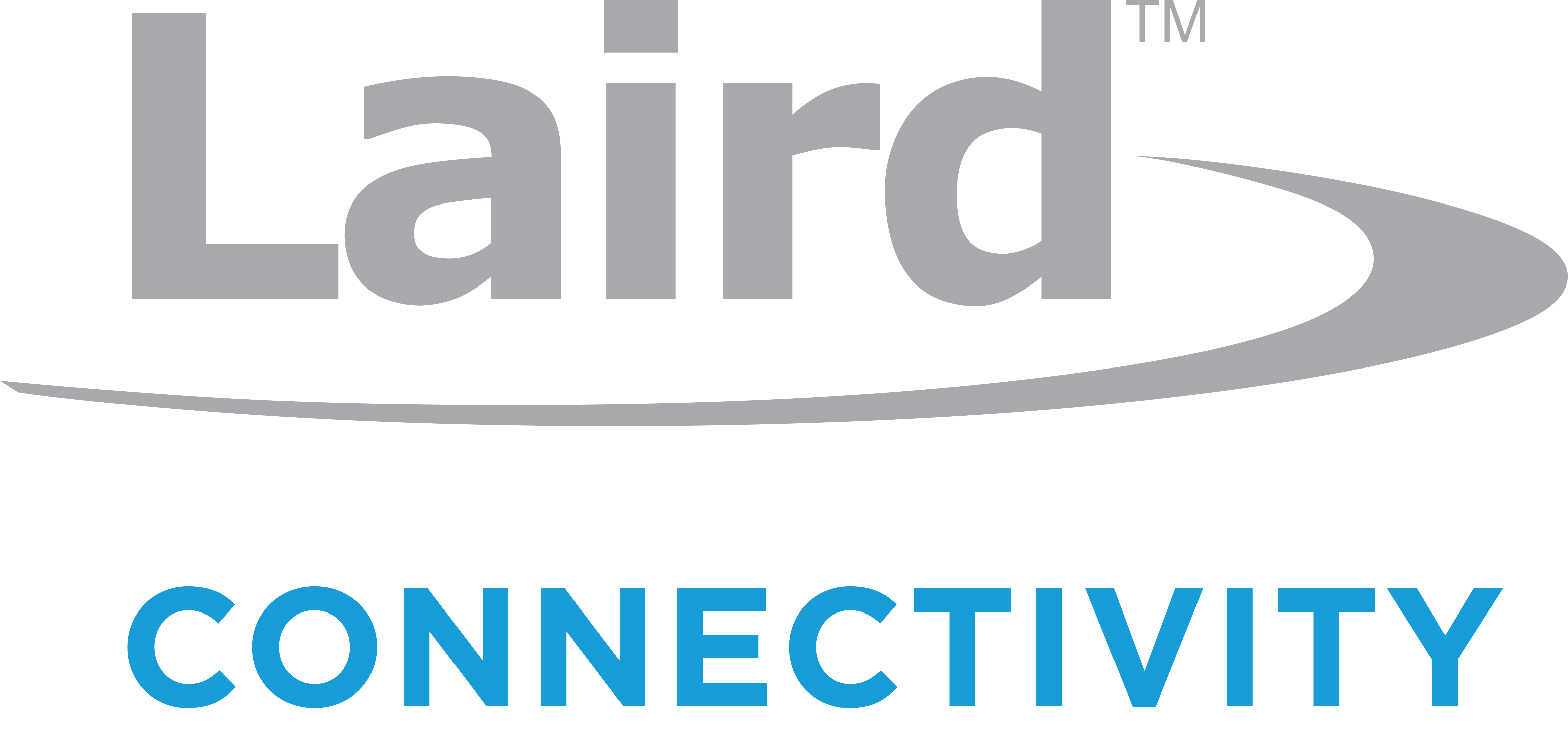 United States – FCC Clarifies Antenna Gain Requirements
Be advised, after August 25, 2022, ALL FCC Part 15 applications that use antenna gain as part of a conformity calculation [e.g., EIRP calculated from antenna port conducted measurement + antenna gain, such as Part 15.247] must provide clear, objective evidence of how the gain of the antenna was derived. This includes antenna data sheets and/or antenna test reports that clearly indicate the gain. The FCC has implicitly stated that any report statements such as "antenna gain information is declared by the manufacturer" will be dismissed as insufficient to meet this requirement.
For those rule parts where gain is an inherent component of the measurement, such as Part 15.249 or Part 15.231 [i.e., limits based on radiated field strength measurements], it is not necessary to provide this information; though the construction of the antenna [e.g., length, material, etc.] shall be included in the report.
Europe – UKCA: EU Type Examination Certificates Valid into 2027
As we outlined in our previous update, the UK has announced that "goods which previously required CE marking will not need to use UKCA marking until January 2023," when UKCA marking will become mandatory. This means that any goods which were previously subject to CE Marking that are placed on the GB market (England, Wales, & Scotland) will be required to carry the UKCA mark after the effective date.
However, the UK Authority has confirmed that EU Type Examinations issued by EU Notified Bodies prior to the January 2023 deadline will remain valid until December 12, 2027. While the UKCA mark will still need to be applied to the product, a UK-CAB will not be required. The product's DoC can reference the UK designated standards AND the equivalent EU Harmonized standards, including the Notified Body information.
If you've any questions regarding how this may affect your product, reach out to your Laird Connectivity representative today!
More detailed information on the UKCA legislation and requirements can be retrieved here: UK conformity assessment - GOV.UK (www.gov.uk)