Looking Ahead to the Future of Medical Wireless
Published on July 15, 2019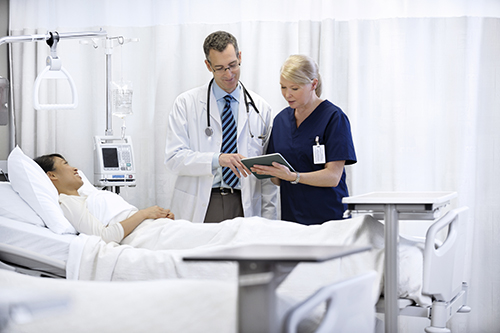 The Internet of Medical Things (IoMT) is expanding at an incredible rate, to the benefit of healthcare providers and patients alike. Whether in challenging hospital environments or in home care, nearly anything can be connected to the internet via a wide range of available technologies. Nobody can afford to be left behind, but it can be difficult to navigate the many options. How do you begin to choose the correct connectivity choice, between technologies like Wi-Fi, Bluetooth, LoRa, and Cellular? 
Look ahead with us to the future of wireless in medical devices. The market dynamics spell out a future in which wireless connectivity isn't an option but a necessity. The benefits are numerous: efficiencies in data collection and workflow, better treatment, better outcomes, and decreased costs. 
Read our white paper for a look into the emerging dynamics in the IoMT.