Create a Sensor Ecosystem Today with the Sentrius BT510 Bluetooth 5 Long-Range Sensor Platform
Published on February 3, 2020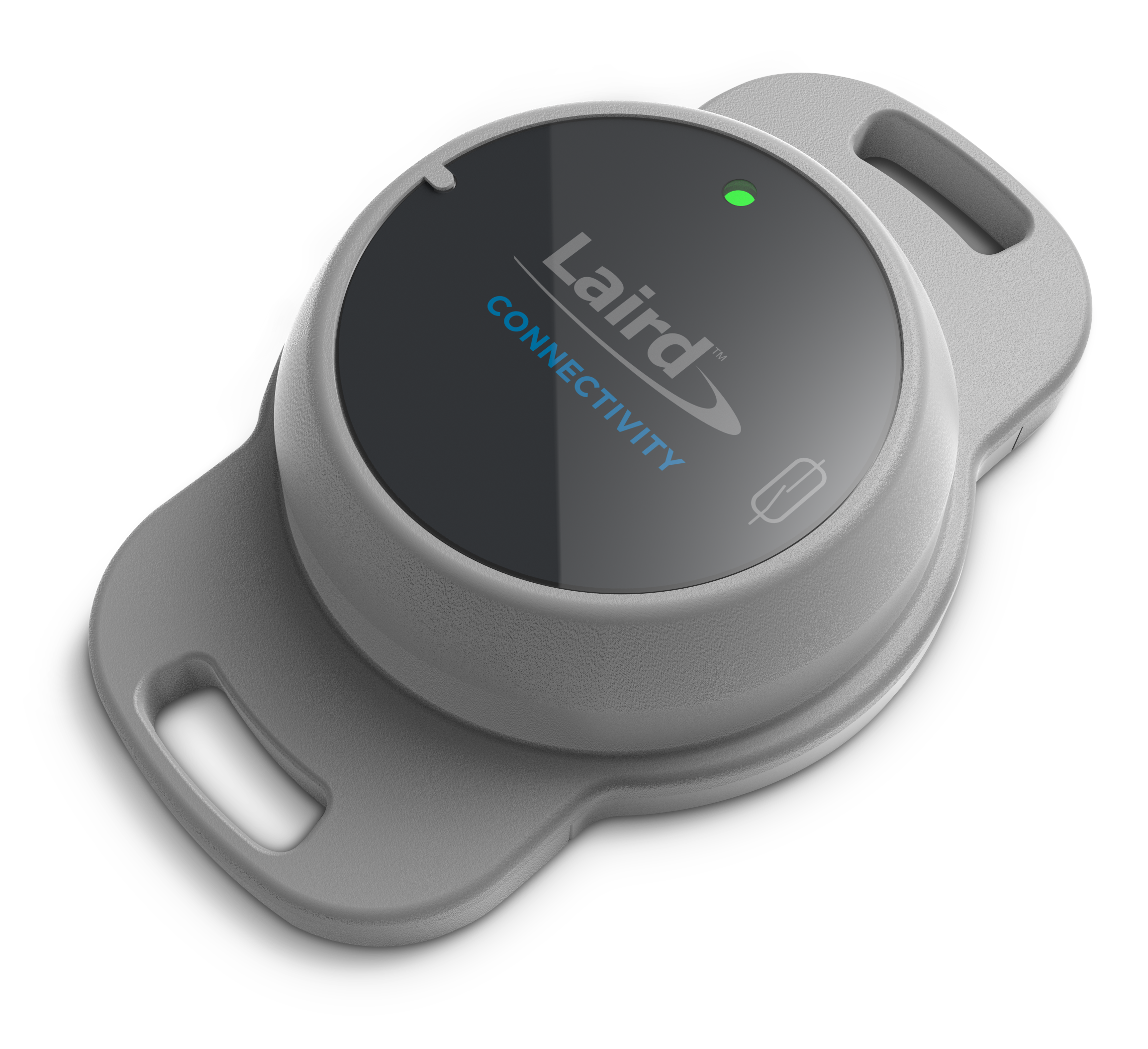 The Sentrius™ BT510 Bluetooth 5 sensor platform is now in stock and ready for your Internet of Things (IoT) application. The BT510 is a rugged, long-range sensor platform that provides Bluetooth 5 connectivity (Coded PHY) in a small, low cost footprint designed for gathering reliable multi-sensor data in the harshest environments. Powered with a replaceable coin cell (CR2477) battery, the BT510 can operate for years in the field and comes equipped with an IP67-certified twist off casing to simplify maintenance.
Building on the success of our wireless modules, the BT510 is powered by the BL654 Bluetooth 5 module which integrates the Nordic Semiconductor nRF52840 silicon. This provides excellent processing capability for feature-rich application development in the Cortex M4F with 1MB Flash, enabling sensor data logging and storage. The new Bluetooth 5 coded PHY gives extended range over traditional Bluetooth and it enables customers to cover many different sensing applications, delivering the range and flexibility that they need.
The BT510 is the latest addition to Laird Connectivity's Sentrius Series of IoT sensors and gateways. The BT510 is designed to seamlessly operate with the Sentrius IG60 wireless IoT gateway and the upcoming Pinnacle™ 100 Cellular Modem Series. Customers can create an ecosystem of sensors all communicating over long-range BLE to gateways and modems which then securely deliver your data to the cloud. It is an ideal solution for rugged internet of things applications and delivers multi-function sensing including:
Environmental temperature
Open/Closed (contact)
Motion/Impact detection
Bluetooth Low Energy (BLE) beaconing capabilities
Watch this video to learn more.
For more information and links to buy directly form our distribution partners, visit: www.lairdconnect.com/BT510