First Responder Network FirstNet & ESN Solutions
In-Building Public Safety DAS Antennas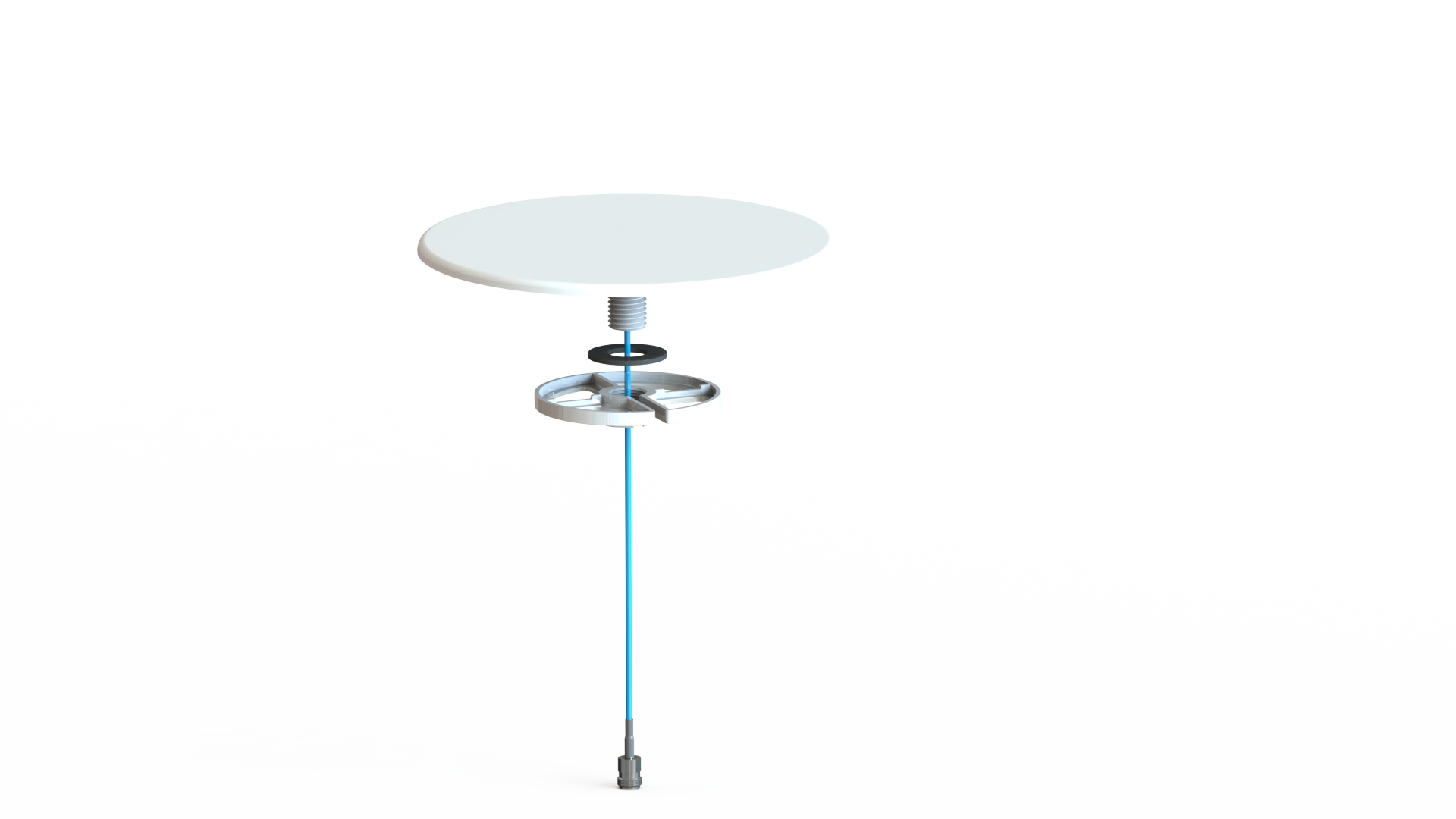 Low Profile Phantom (In-Building Parking Garages / Open Ceilings)
TRA6927M3PB-001 – Phantom Black
LTE 700 / 800 Trunking Band, 900 MHz Trunking Band, IP67 rated
TRA6927M3PW-001 – Phantom White
LTE 700 / 800 Trunking Band, 900 MHz Trunking Band, IP67 rated
TRAB7603P – Phantom Black
LTE 700 / 800 Trunking Band, IP67 rated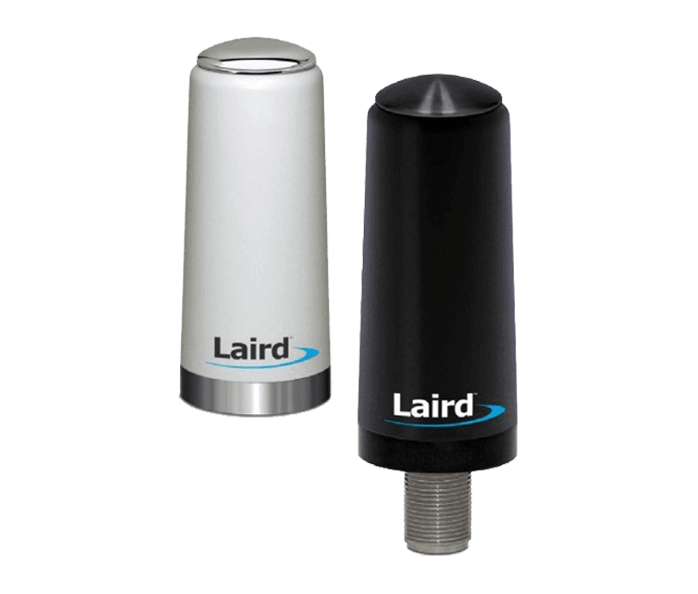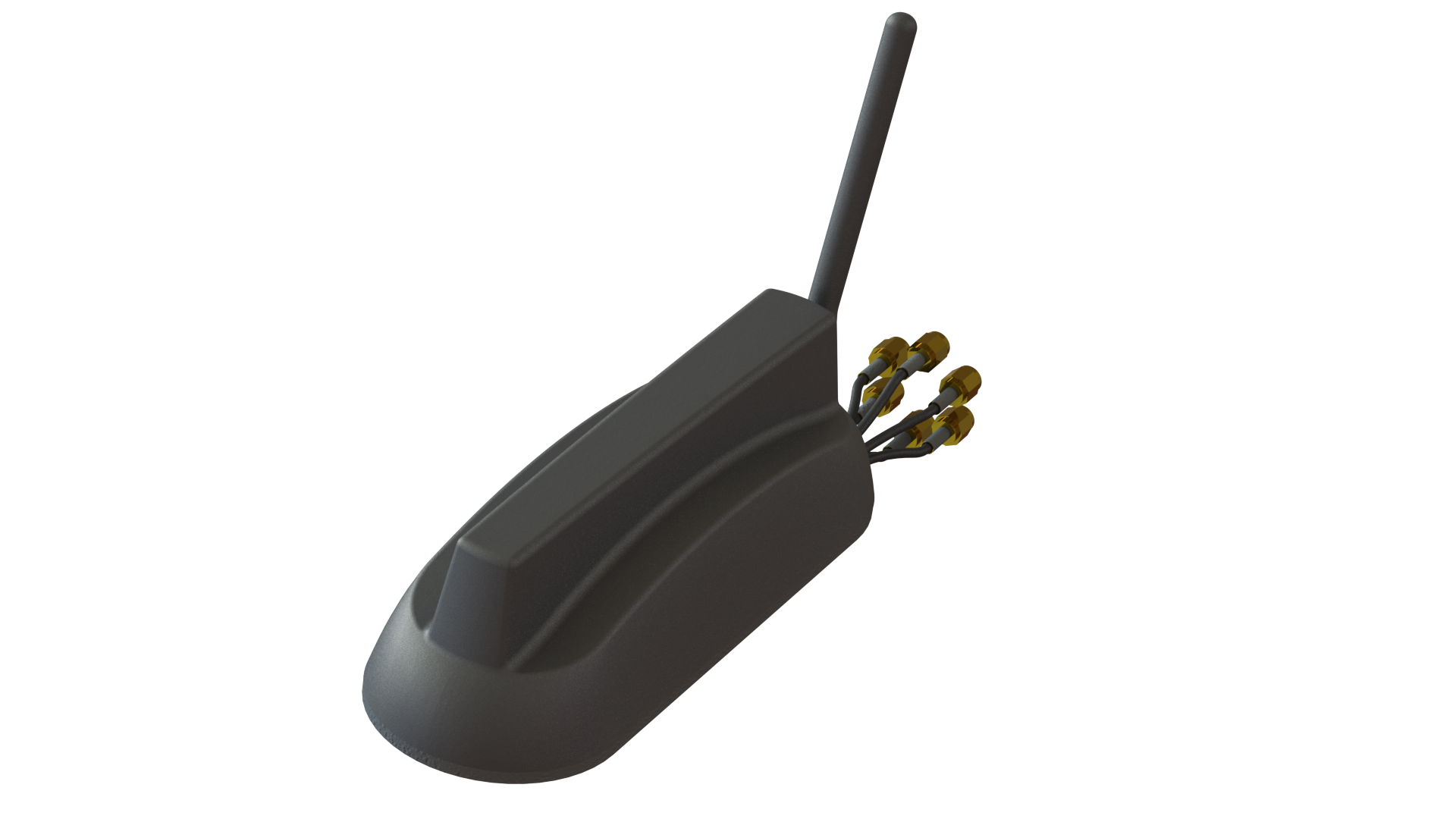 Rugged and reliable two-way radio antennas for critical mobile and portable hand-held communications.

Multi-port antennas provide reliable communications in challenging environments.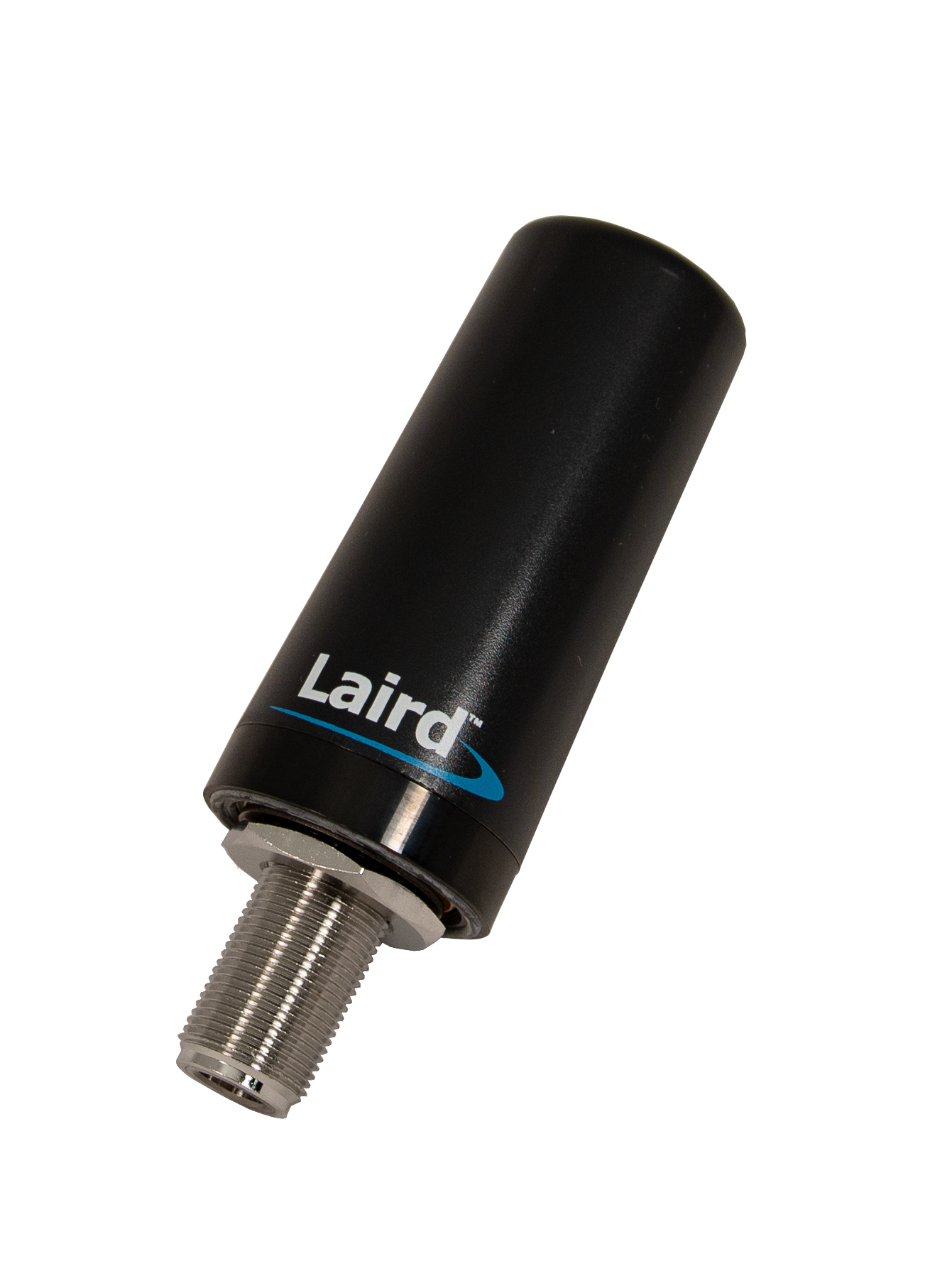 Omnidirectional antennas provide pattern coverage optimized for public safety applications and requirements.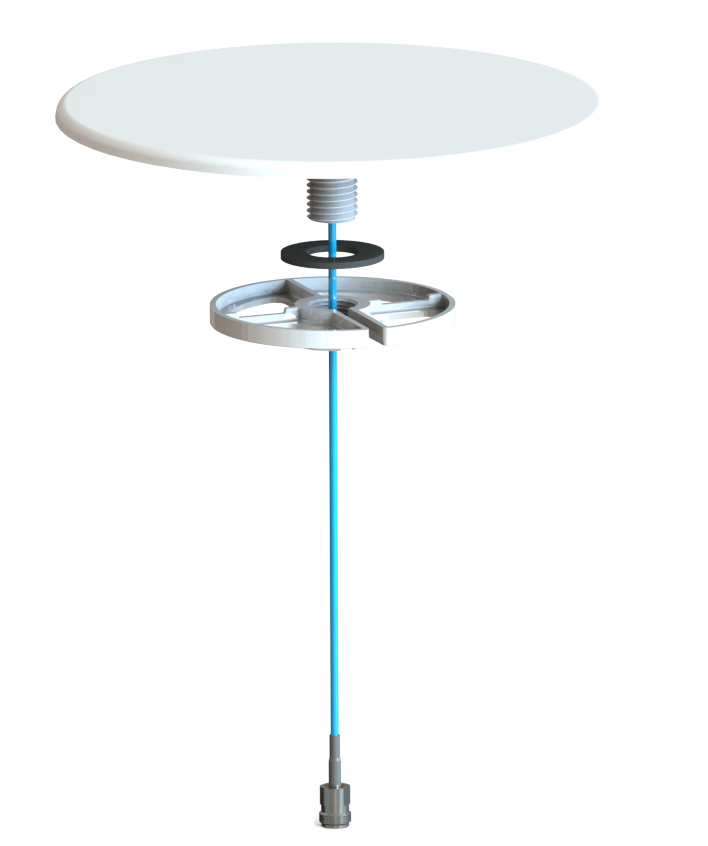 Omnidirectional antennas deliver high performance for a variety of outdoor applications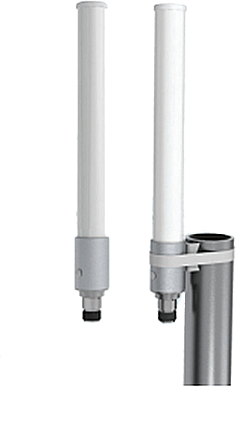 Why Choose Laird Connectivity?
Expertise in Emerging Technologies
Laird Connectivity's expertise and experience designing and manufacturing RF modules and antennas for Cellular/LTE, Massive MIMO, V2V/V2I as well as other wireless technologies has uniquely positioned Laird Connectivity as a technology leader in the public safety space.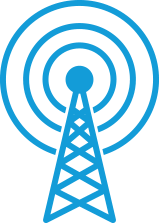 Fully Optimized Antenna Designs
Laird Connectivity's unique and proprietary AIO (Artificial Intelligence Optimizer) software enables Laird Connectivity to design antennas that are fully optimized for specific applications, beyond the capabilities of conventional software design optimization.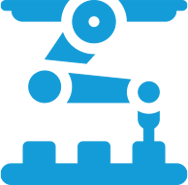 Space Efficient, Aesthetically Pleasing Solutions
Laird Connectivity has proven itself as a leader in low profile and ultra-low-profile antennas with the best range possible for environments that demand antennas that aesthetically blend into their environment.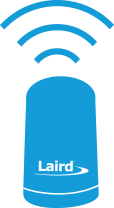 Public Safety DAS
In-building Distributed Antenna Systems (iDAS) improve indoor public safety connectivity by bringing UHF/3G/4G/FirstNet radio signals inside buildings supporting critical communications for first responders. Proper antenna selection helps ensure the call quality and connection speeds that users expect in locations such as:
Hospitality
Enterprise
Universities
Shopping centers
Public venues

Vehicular Solutions
In the past, public safety vehicle solutions were used to enable specific communication technologies. Today, with multi-agency, first responder, critical communication systems that enable video, data, cellular, location services, LMR, and FirstNet communications, the vehicle has become a mobile communication hub (acting as a LAN). Therefore, the deployment of antennas is more complex, requiring low profile, multi-port antennas with MIMO enabling technology.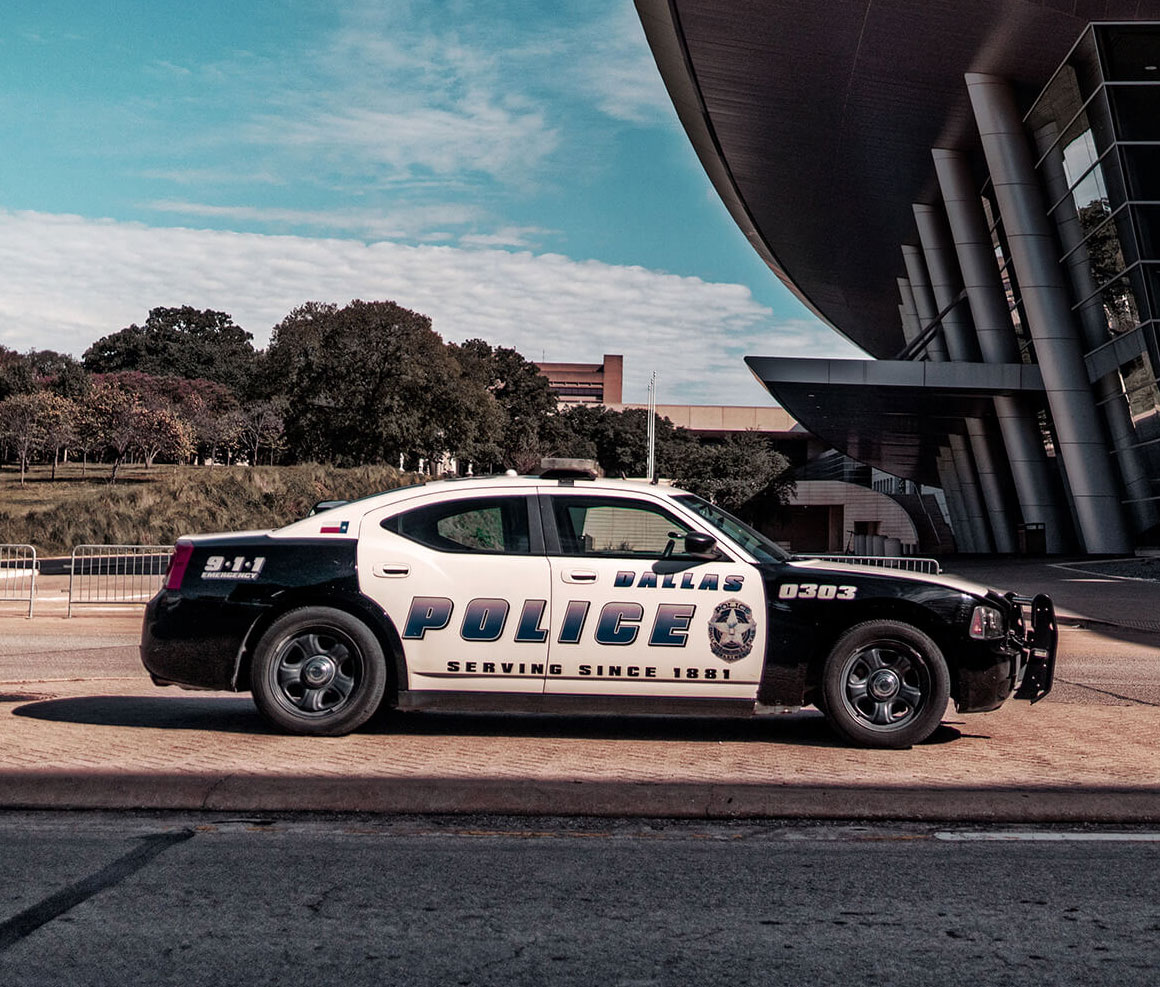 2-way Portable Handheld Radios
These radios require traditional VHF and UHF ¼-wave/ ½-wave rubber duck antennas as well as ultra-wide band antennas, including VHF/UHF/700/800/GPS all in a single antenna solution.

Base Station
Base station antennas are a critical element in any public safety network. The deployment of antenna solutions require a combination of antenna styles with various RF characteristics, mechanical and environmental needs. These include high gain omnidirectional and directional antennas.

Antenna Overview
Learn about Laird Connectivity's broad portfolio of antennas and why Laird Connectivity is the industry leader in antenna performance and reliability.

Antennas for FirstNet
Laird Connectivity offers a comprehensive portfolio of In-building DAS and vehicular antennas that enable critical communications. 

Creating a Safer Public Safety Network
This wireless network aims to provide first responders, such as law enforcement and firefighters, with a reliable connection – even in the most difficult of circumstances and environments.