How to connect to the IG60 serial console.
You can use the USB of IG60 for a serial interface. This is particularly useful when connection to the gateway can be lost, such as configuring network settings.

The following hardware is required:

1x Serial Null Modem Cable - DB-9 (F) to DB-9 (F)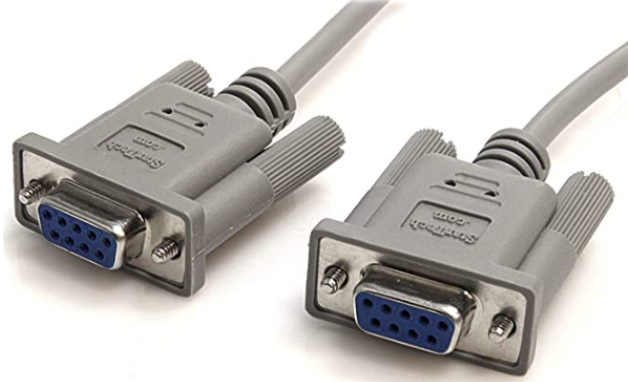 2x USB to Serial RS232 Adapter Cables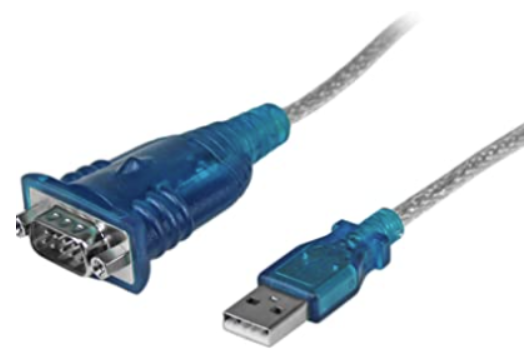 To connect:
Connect the three cables together.
Insert one USB end to the IG60 and the other to your workstation.
On the workstation open a terminal emulator.
Enter the COM (serial interface) port that coincides with the serial interface to the IG60.
Configure the connection Baud Rate 115200.
Start the connection, the root password is "summit"