Testing Wi-Fi Functionality in Medical Devices
Published on October 2, 2018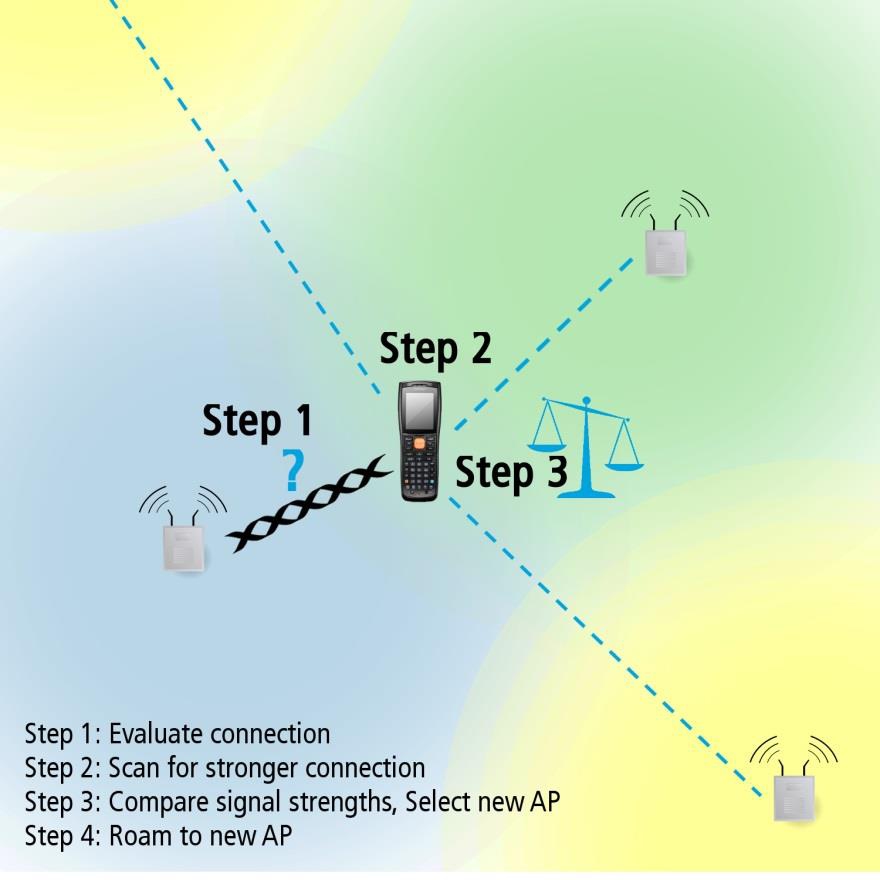 Hospitals present challenges to reliable Wi-Fi connectivity and many medical device applications require secure and persistent network connections.To ensure reliable functionality, a Wi-Fi radio that is embedded in a medical device must be tested thoroughly. But where, and how?
Wi-Fi® access in a hospital serves different sets of users and applications. Patients and guests use Wi-Fi for convenient Internet access from smartphones, tablets, and laptops. Clinicians and administrators use Wi-Fi to gain access to hospital networks from personal computing devices such as smartphones or from hospital-managed computing devices such as workstations on wheels and tablet computers. And, increasingly, computing devices are sharing the hospital Wi-Fi airwaves with medical devices.
Medical devices place stringent requirements on Wi-Fi connections.