Factors You Should Consider if You're Building an IIoT Solution
Published on November 11, 2019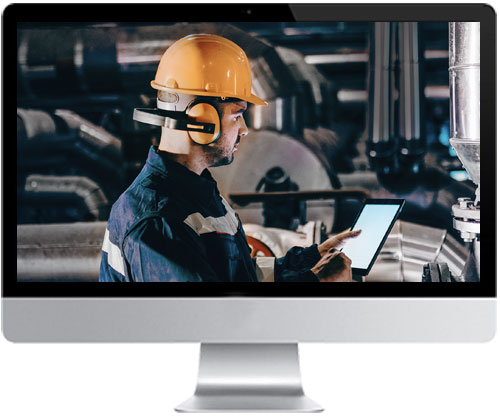 Companies that successfully deploy connected solutions to the benefit of their business will thrive, and those that don't will fall behind.
Connected solutions can generate useful insights, but in between your things, the internet, and the insights are vast combinations of specialized technologies and complexities that you must navigate in order to deliver an effective, profitable, scalable system.
In this webinar, technical experts from Laird Connectivity will examine the top five factors you need to consider when implementing an enterprise-grade, revenue-generating IoT solution.
Register to learn about:
Top IoT Challenges
Architecting Your IoT Solution
Choosing a Connectivity Option
Selecting a Cloud Solution
What Your Competitors are Doing – Live Demo
Example Applications
In the live demo we'll walk through the technical details of how to setup a wireless overlay network to enable monitoring of existing infrastructure. We'll demonstrate how Laird Connectivity's BT510 Bluetooth 5 multi-sensor and IG60 wireless IoT gateway can leverage Amazon Web Service's IoT platform to create a low-cost, future-proof, monitoring system.
Paul Elvikis is a Strategic Business Development Director at Laird Connectivity. With more than 10 years of experience, he is an industrial and wireless IoT expert that specializes in helping equipment manufacturers connect to the cloud.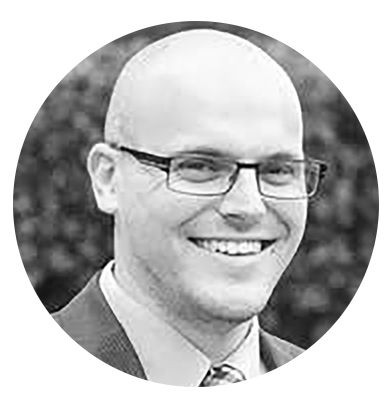 Ian Tracy is an IoT Solutions Architect at Laird Connectivity. He is a technical expert in industrial device communication, specializing in IoT applications for Industrial devices, real-time networks, safety networks, and open-standard protocols.