Laird M2M Antenna Offers More Bandwidth From A Low-Profile Design
Published on March 17, 2015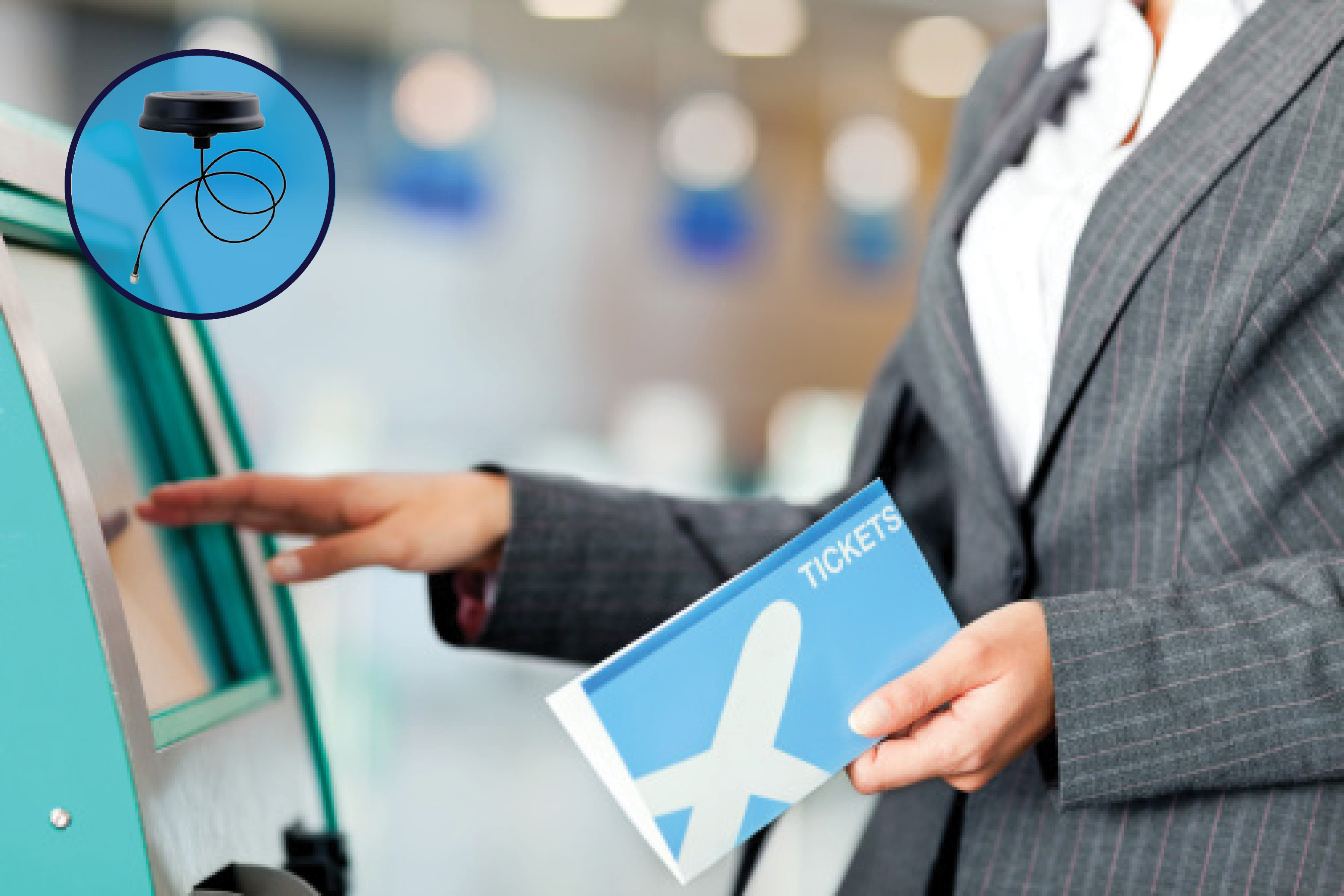 New Antenna Increases M2M Connectivity and Productivity in Harsh Environments
March 17, 2015 – Global technology leader Laird (LRD: London), today announces the release of a Machine to Machine (M2M) antenna with the industry's most complete cellular and data coverage inside a discrete, weather resistant design.
In operational critical environments like manufacturing, warehouses, and field services, reliable and fast data access as well as alarm and control functionality are crucial for productivity and safety.
The new LPS69223NT Omni Directional LTE Disk-Puck Antenna from Laird delivers these by offering complete cellular 3G/ 4G LTE data coverage, a low-profile design, single port connectivity, all from a housing built to withstand harsh environments (weather resistance rated IP67).
"Tracking and tracing, sensing and responding to events, and collecting and analyzing data depends on robust reliable antennas to deliver data and voice communications in extreme environments," says Monty Rohde Senior Vice President of Infrastructure Antenna Systems for Laird. "We set out to engineer an industry leading solution that delivers rugged durability and high performance in the most challenging operational environments."           
The LPS69223NT Omni Directional LTE Disk-Puck Antenna is designed for applications where low profile, permanent mounting is a requirement and it is ideal for use where discrete tamper resistant installation is a must. Other applications include outdoor kiosks, remote ATMs, unsupervised RF remote monitoring and control devices.
The LPS also comes standard with an industry leading five (5) year materials and workmanship product warranty.
For more technical information click here. 
Translations
Translated versions of this press release are available in Simplified and Traditional Chinese, Japanese, Korean, and German languages.
About Laird
Laird is a global technology company focused on providing systems, components and solutions that protect electronics from electromagnetic interference and heat, and that enable connectivity in mission critical systems through wireless applications and antenna systems.
Products are supplied to all sectors of the electronics industry including the Automotive, Consumer Electronic, Medical, IT/ Computer, Telecommunications, Industrial/ Production, and Transportation markets.
Laird, a unit of Laird PLC, employs over 9,000 employees in more than 50 facilities located in 19 countries.
Trademarks
© 2015 All rights reserved.  Laird, Laird Technologies and the respective logos are trademarks owned by Laird Technologies, Inc. and/or Laird PLC, either directly or indirectly through one or more subsidiaries. Other products, logos, and company names mentioned herein, may be trademarks of their respective owners.