Sentrius™ RG191 + LTE Gateway Certified with AT&T and Verizon
An updated version of this flexible multi-wireless gateway is available for bridging LoRaWAN sensors to the cloud via LTE, Wi-Fi or Ethernet.
Published on November 17, 2022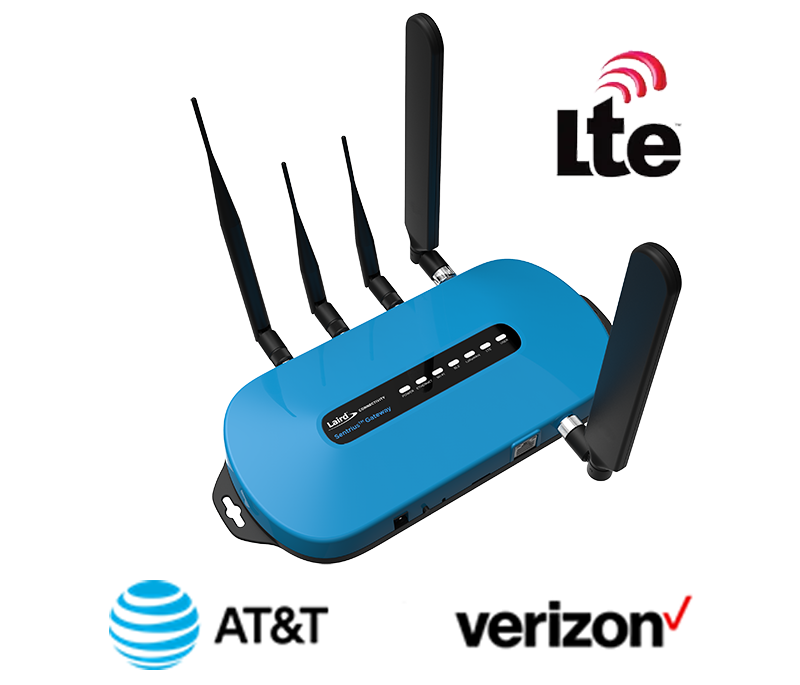 The Sentrius™ RG191+LTE IoT Gateway is now carrier certified with AT&T and Verizon. The updated part number is 450-00107-K2. Leverage the flexibility of offloading LoRaWAN data via LTE CAT 1 in addition to Wi-Fi and Ethernet to the cloud. The RG191 + LTE is the ultimate secure, scalable gateway for end-to-end control of your LoRaWAN network.
Based on the Semtech SX1301/SX1257 chipset, it offers extensive LoRaWAN range, with support for multiple LoRa Packet Forwarder options, perfect for highly scalable, flexible IoT networks.
Stand-out features include:
Multi-wireless: LoRaWAN, dual-band Wi-Fi, wired Ethernet, and LTE CAT 1 connectivity
Fully certified and approved

FCC, ISED, PTCRB
Carrier certifications with AT&T and Verizon
Supported LTE bands – B2/B4/B5/B12/B13

Support for Semtech Basic Station plus

TTN
Senet
Chirpstack
AWS IoT Core for LoRaWAN
Actility ThingPark

Visit the product page for more information and access to documentation.