New Bluetooth Barcode Scanner Demo
Published on September 29, 2015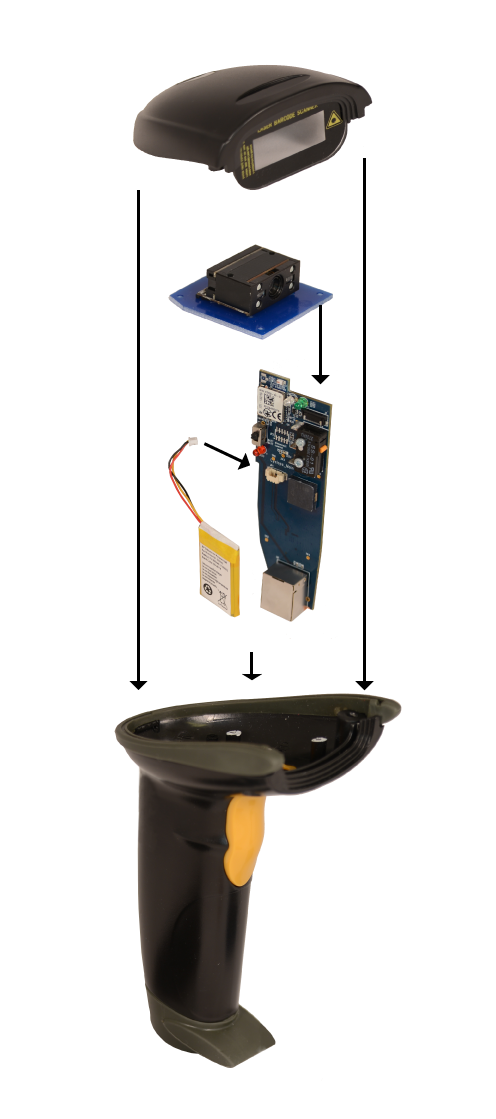 Last year, Laird Connectivity launched the award-winning BT900 Dual Mode Bluetooth module. Powered by the smartBASIC programming language, the BT900 reduces the engineering burden and design risk of integrating Bluetooth and Bluetooth Low Energy (BLE) into any OEM device. The module provides a fully configurable balance of RF performance, Classic Bluetooth/ BLE functionality, and power consumption to rapidly and easily leverage wireless capabilities to embedded devices. OEMs can seamlessly integrate both Classic Bluetooth and BLE into their host devices without requiring a host microprocessor or microcontroller, saving cost in bill of materials.
A smart design is one you don't have to rewrite. Laird Connectivity's smartBASIC programming language acts as the bridge between software and hardware, enabling an application written for one smartBASIC radio to work on any other. The event driven programming language, completely unique to the wireless industry, offers built-in functions that replace thousands of lines of C code with a few abstracted lines of smartBASIC; it captures the entire end-to-end process that includes reading, writing, and processing data, which uses Classic BT or BLE to transfer it to or from any available Bluetooth device. smartBASIC technology significantly speeds up initial development, creation of prototypes, and mass production in a wide range of OEM applications for their wirelessly enabled products. The programming language allows hostless operation of the module, which again, considerably reduces the overall bill of materials cost of the product.
Laird Connectivity's conceptual design, Project Cyclops, proves the BT900's capabilities. Using a basic barcode scanning engine, BT900, and a battery, we created a fully functioning solution. Check out our new demo below where Laird Connectivity's Mark Calhoun uses the barcode scanner in an inventory management use case.