Coming Soon: New Temperature Probe Sensor for Food Safety Monitoring
Published on March 13, 2020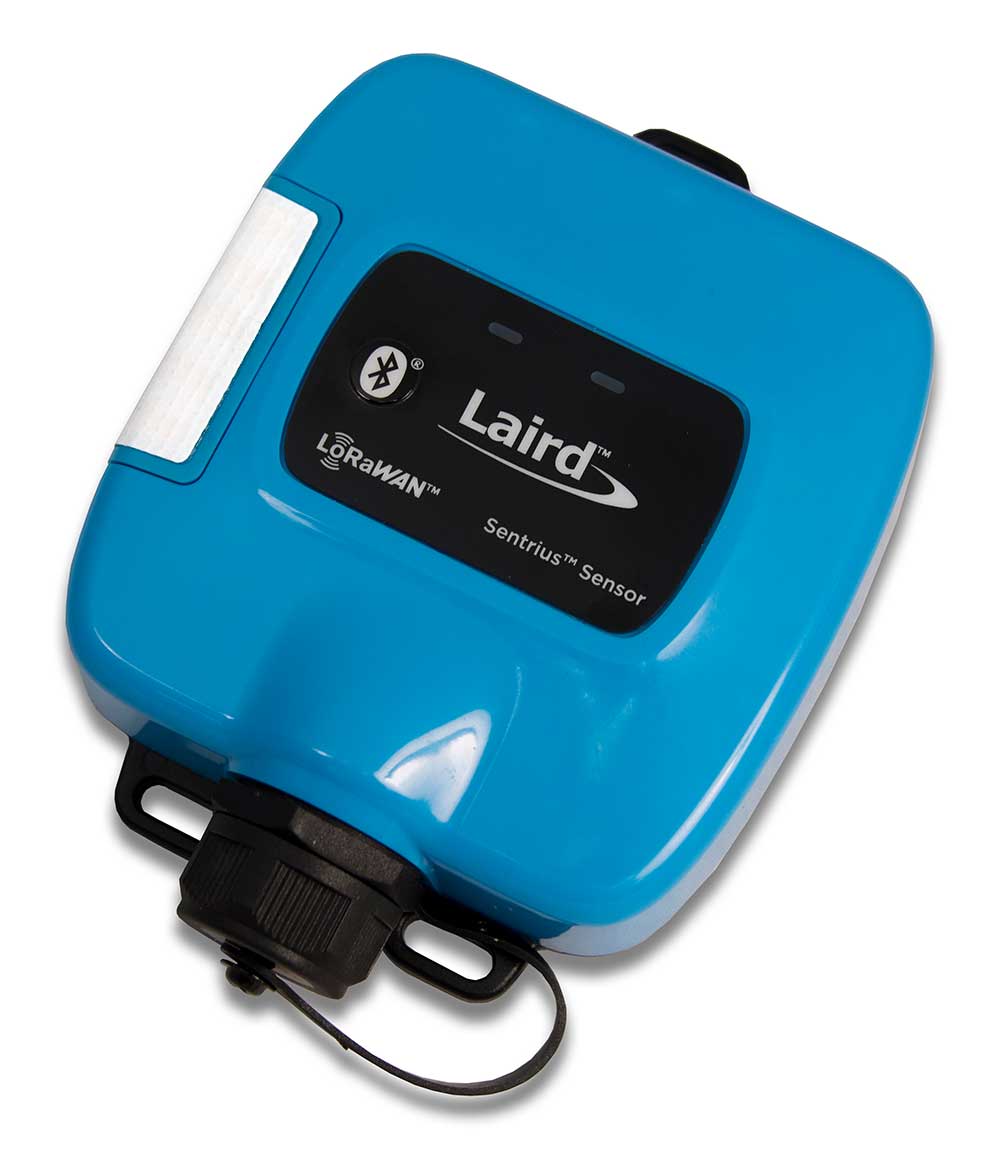 We are pleased to announce the latest addition to the Sentrius™ RS1xx family of IoT sensors, the RS1xx External RTD Temperature Probe. This battery powered, long-range sensor platform leverages the benefits of LoRaWAN and Bluetooth Low Energy (BLE) connectivity. Packaged in a small, rugged form factor containing superior RF performance and connected to a stainless-steel probe measuring just 100mm (4") in length, this IoT sensor houses a Class A tolerance PT100 RTD with a measurement temperature range of 0°C to 180°C (350°F).
The RS1xx External RTD Temperature Probe is designed for use in any environment from 0°C to 180°C where a shorter stainless-steel probe is beneficial. An ideal use case includes mounting the probe inside a commercial kitchen smoker and monitoring low and slow cooking temperatures and transmitting that data over LoRaWAN. Additional application areas include:
Food safety management
Agricultural environmental monitoring 
Industrial heating and cooling 
LoRaWAN options for this sensor include 868, 915, and 923 MHz frequencies. It also works with our Sentrius RG1xx IoT Gateway for simple out-of-the-box integration and is compatible with 3rd party cloud and LoRa network ecosystem partners.
For specifications and access to preliminary documentation, visit: http://lairdconnect.com/rs1xx-sensors