Available Now: i-FlexPIFA Antennas
An inverted, flexible peel-and-stick PIFA antenna covering 2400-2480 MHz.
Published on February 3, 2023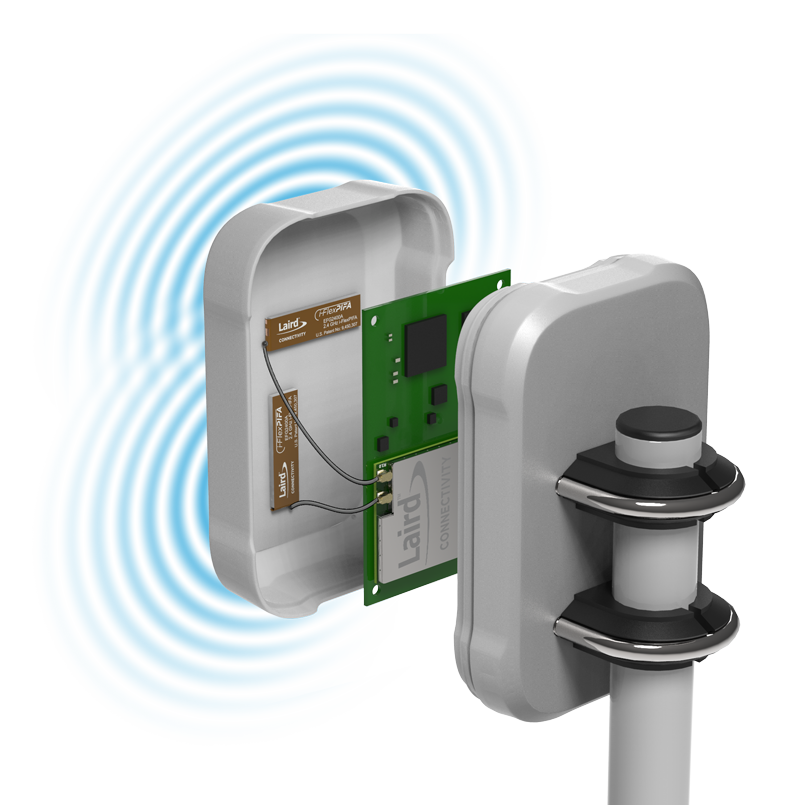 Laird Connectivity has launched the i-FlexPIFA antenna series, which further extends the company's FlexPIFA internal antenna offering.
The i-FlexPIFA antenna offers excellent performance across 2400-2480 MHz in a compact, ultra-reliable Planar Inverted-F Antenna (PIFA) format. i-FlexPIFA Antenna. These flexible, adhesive-backed antennas are available with MHF1 or MHF4L connectors, providing multiple installation solutions for IoT device manufacturers.
The i-FlexPIFA is designed with the radiating element facing outward, in the direction of the adhesive which improves performance when adhered to the inside of a plastic enclosure.
Stand-out features include:

Coverage – 2.4GHz-2.48GHz Operation.

Performance – Exceptional performance with 3.4 dB gain and 2.5:1 VSWR, outperforming competitors' solutions.

Versatile – Flexible, peel-and-stick adhesive backed antenna for a variety of space-constrained IoT devices.

Reliable – PIFA technology is easy to integrate into IoT devices and less likely to detune in proximity of metal or a human body.

Quality – Designed and built to exacting specifications.
Visit the product page for details on the i-FlexPIFA and access to the datasheet.