Announcing the EOL of Laird's PE15N & EC25N
Published on September 15, 2015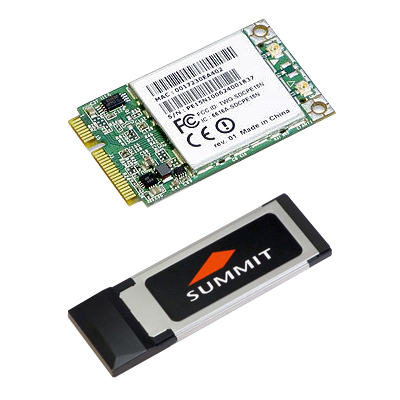 To our Valued Customers:
Laird is officially announcing the end of production for the SDC-PE15N and SDC-EC25N products. Due to supplier issues for critical components, Laird will no longer be able to produce these products. We apologize for any inconvenience that this may cause you.
Laird will offer a last-time buy opportunity to customers for the SDC-PE15N and SDC-EC25N. The last time buy purchase order must be placed by December 15th, 2015. Shipments of the last time buy purchase orders must be received by December 31st, 2016. Last time buy purchase orders are non-cancellable, non-returnable (NCNR) and all units must be accepted by December 31st, 2016.
If you have any questions, please call your normal sales representative or one of our regional contact numbers below.
Americas: +1-800-492-2320
Europe: +44-1628-858-940
Hong Kong: +852-2268-6567 x026